Comfort, visibility, and productivity
Comfort, visibility, and productivity in an industrial-strength package make the S Welding Helmet your go-to choice for career welders. The S helmet features Clearlight lens technology, and the industry's largest integrated grind shield. MIller designed the S to minimize operator fatigue: it's 4% lighter, 14% better balanced, 8 degrees cooler thanks to its silver shell reflecting more ambient heat, and the design exhibits 17% less neck torque compared to their previous model. Whew. A lot of numbers that all add up to a sweet new design.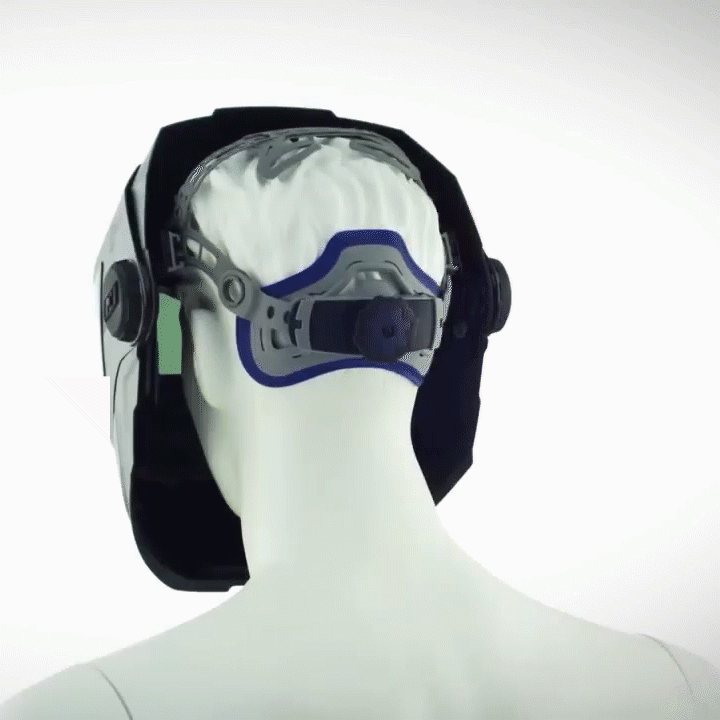 Better Clarity, Real Color View
Now you can make a good view even better. Upgrading the welding helmet with True Color technology preserves the existing 1-1-1-2 optical clarity rating, but improves visibility by reducing the lime green tint.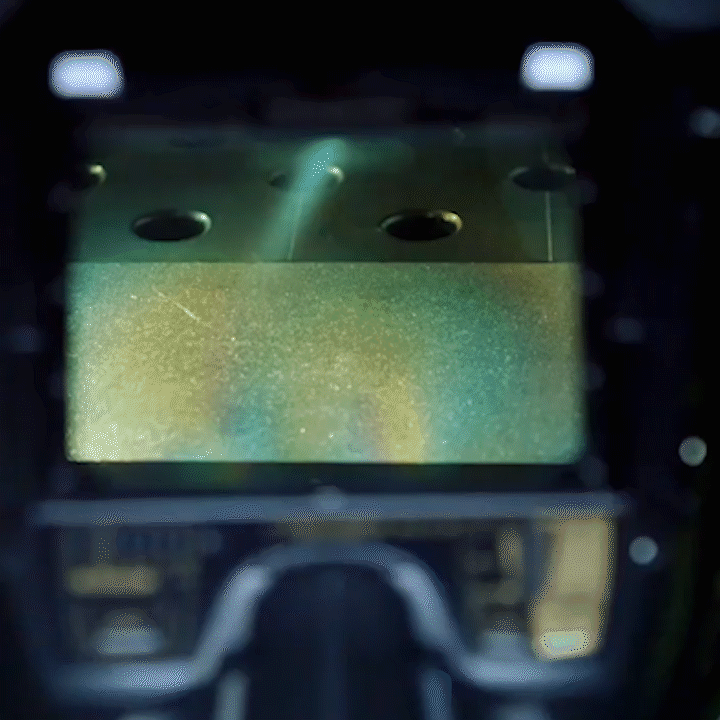 Comfortable Headgear
Headgear with oversized comfort cushion provides extensive adjustability, settings, and improved support for better fit and comfort.
The True Color Technology
The True Color Technology upgrade to welding helmets – improves visibility and reduces eye strain by minimizing the traditional lime green coloring in the helmet view screen.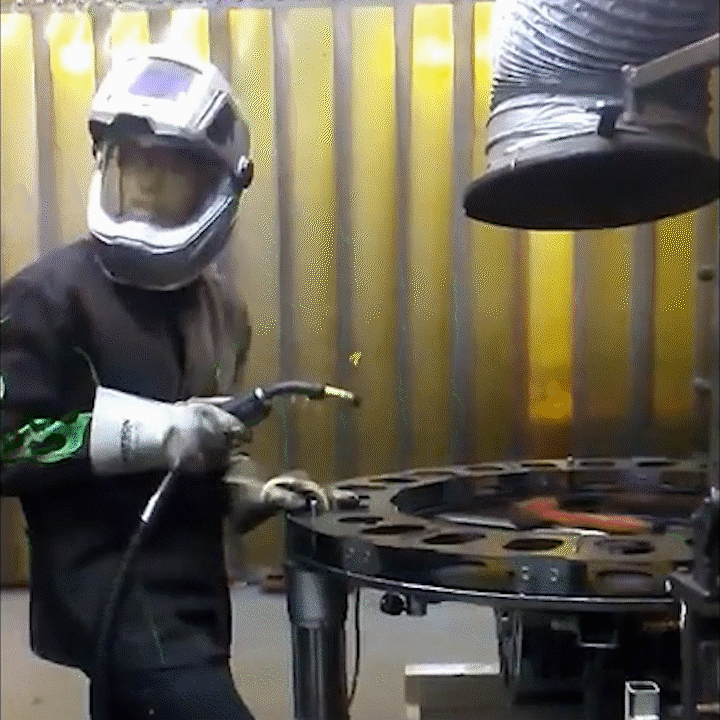 Wide-Screen View
True Color technology enables you to not only see better, but also see more. The large viewing area gives you a full range of vision in relation to the welding area, which enhances operator control
Lightweight, Well-balanced design:
The S helmet substantially reduces neck torque, minimizing operator fatigue.
ClearLight Lens Technology:ClearLight Lens Technology optimizes contrast and clarity in welding and light states.
Engineered For Rugged Environments:
The S design enhancements protect AD lens from dust and moisture; Aluminum heat shield reflects heat to keep lens and user cooler.
Premium Headgear:
Monitors arc time and arc count for quoting and metrics.
X-Mode:
The X-Mode feature electromagnetically senses the weld to eliminate sunlight interference and continuously detects the arc even if sensors are blocked.
Quick-Release Cover Lens:
Simplifies lens changes, reducing downtime
Key Features
Clearlight lens technology
4 Operating modes
Ergonomic design – reduces neck strain
Four point ergonomic headgear
Shade 5.0 side windows
External grind button
Quick-release front cover lens
Helmet locks in the upright position
Quick Specs
Viewing area – 9 sq inches
Weld – shade 8-13
Cut – shade 5-8
Grind – shade 3
X-mode – shade 8-13
Sensors – 4
TIG Rating – 3 amps and above
Weight – 25.7 oz
Grind shield viewing – 44 sq inches
3 Year lens warranty
Includes
S 

Helmet
Helmet Bag
5 Outside cover lens'
2 Inside cover lens'
2 Side Window covers