Gardening is fun, but cleaning up the mess left behind is tiring, right? Well that doesn't stop you from your favorite hobby, we have the Waterproof Gardening Mat! This gardening mat is specially invented to makes potting plants a mess free endeavor. With the existence of Waterproof Gardening Mat, what you need to do is just unsnap a corner and dump the dirt that spilled directly back into gardening bin of soil!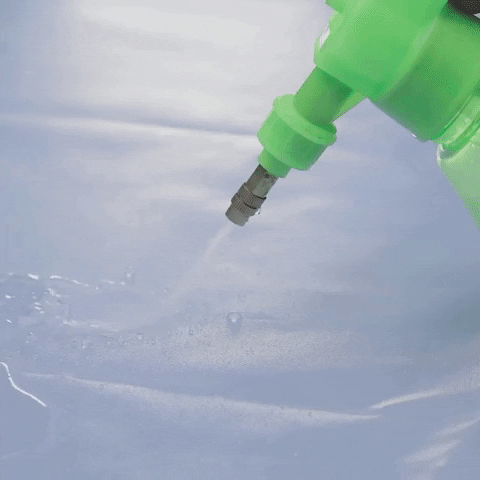 Make gardening easier with this mat as it saves you from making a mess every time you do any indoor or outdoor gardening. The gardening plant mat made out of a tarp type material with buttons that snap and unsnap to hold the corners up.
FEATURES:
Eco-friendly PE material and corrosion resistant.

Easy to clean with water.

Waterproof, durable and practical

Buttoned up corners to prevent soil from spilling during planting and keeping the floor clean and tidy

Foldable, portable and convenient to store after use.
PACKAGE INCLUDES: 1 x Waterproof Gardening Mat