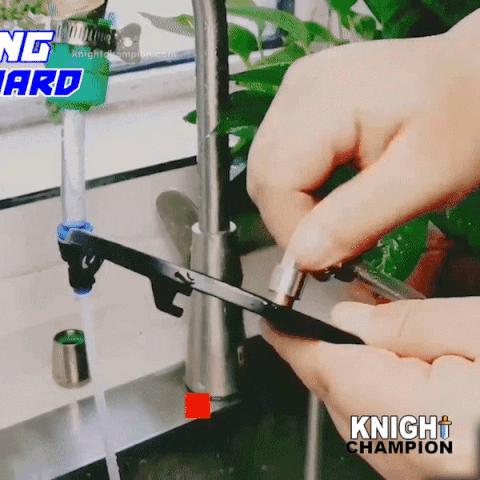 Water Slotting Angle Grinder Guard can be used for adding water during slotting cutting to minimize the dust and prevent overheating. The two-sided hole design makes it more efficient and convenient to use. It is suitable for angle grinder. And you can operate it easily with the water pipe conversion head.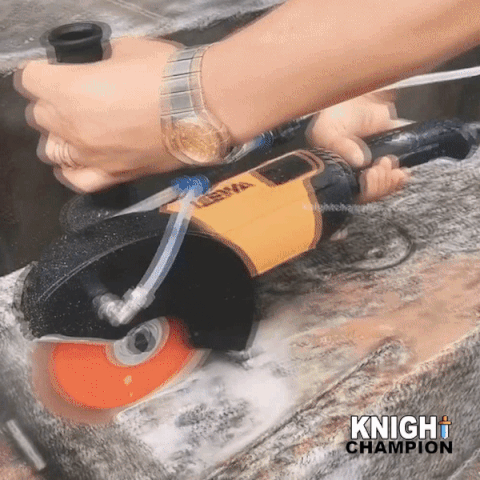 Features:
- Made of durable materials with strong hardness, it is stable and durable.
- Two seal covers can be used easily.
- There are holes on both sides and you can add water conveniently.
- It can be mounted on the angle grinder.
- Easy to install and remove.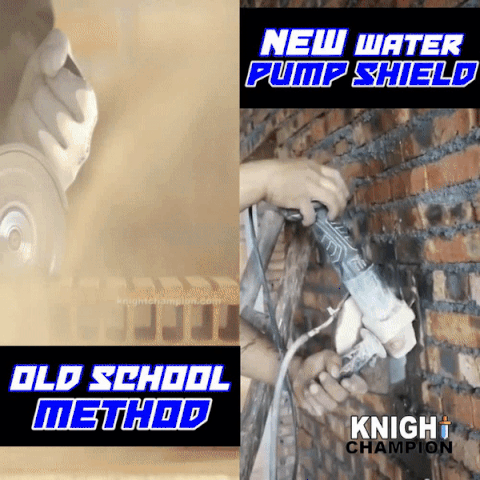 Parameter:
Protective cover material: steel
Water nozzle material: copper
Water nozzle size: 1/4 inch
Water pipe length: about 1.1m
Notes:
- The angle grinder and other things are not included.
- Please assemble the product correctly.
- Pay attention to personal safety when using.
- This is not a toy. Keep children away from the product.
Package Size(L x W x H):
17.50 x 5.50 x 16.00 cm / 6.89 x 2.17 x 4.72 inches