Get the party started with this Water Activated Colorful Beer Glow Glass! Who needs party lights when you can simply pour liquid into the glass and witness a little light show in an instant!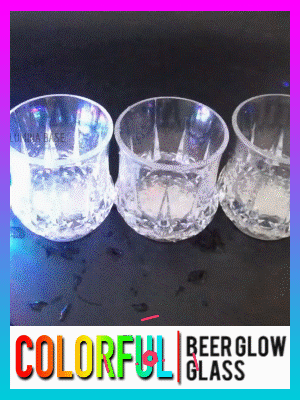 This little drinking glass is the perfect party starter for almost any event! It automatically lights up and displays beautiful light dance when liquid is poured over and turns off when it's empty. It's very unique, fun, and portable.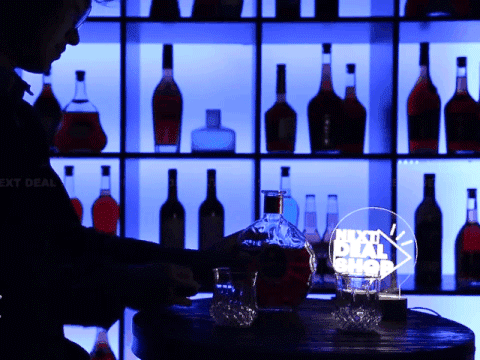 It is battery-powered and can easily be charged to be used just in time for your most awaited occasion! You can never go wrong with serving cold drinks with this cool beer glass!
FEATURES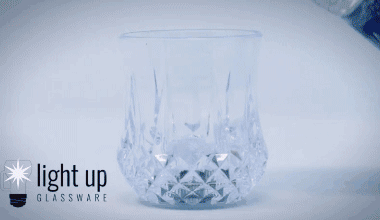 GREAT FOR ANY LIQUID DRINK

-

It's not just for water; it works on any liquid such as beer, juice, wine, soda, and many more!
Style Options
Product Specifications 
Material: Durable Sturdy Acrylic Plastic
Weight: 0.12kg
Color: 7 flashing colors
Power by: 2*2025 cell batteries (Package Included)
Sizes