Great For Developing Kids' Imagination And Creativity!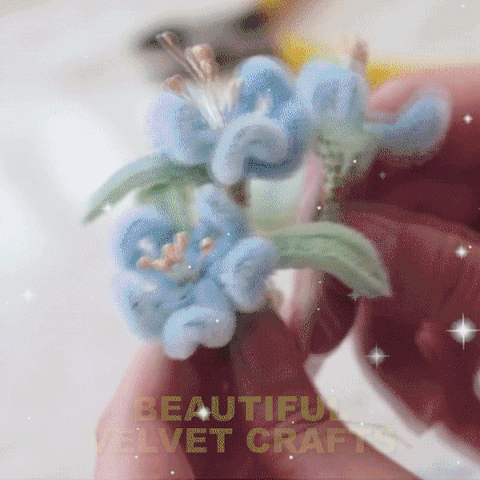 Velvet Crafting Stick Made from wire and fiber, they are bendable and flexible, easy to bend, twist, curve or wrap to most shapes. They are Colorful, soft and ideal for all craft projects.They are used in Nurseries, Daycare Centers, Clubs, Schools and colleges. Meanwhile, they are also used today with many home hobbyists from the occasional crafter through to professional model makers.
There are 100 pieces pipe cleaners, enough to finish your craft projects, such as roses, more animals, vegetables and so on by your idea. And allows you to cut it into the length you need and the floss are not easy to fall apart. You can Choose your favorite color, merge and twist together, will form different effects. Gift for children and adults who enjoy doing this wonderful art form.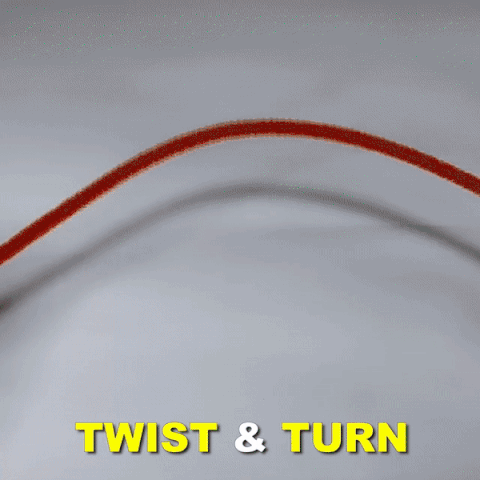 Material: Fiber and metal
Dimension (approx): 6 mm x 300 mm
Colors : Assorted Colors 100pcs stick


Package Included:
1 X Velvet Crafting Stick (100pcs)