Returns>>

 

Fast refund,100% Money Back Guarantee

OVER 35000 sold in last 24 hours
We are going to sell out 50 items at the lowest price at 

$47.99

Limited Discount Time: End the Price Will Be Increasing Back up

 

to 

$95.98
When your wife is pregnant? Does she still need to lie down and wash her hair or bend over?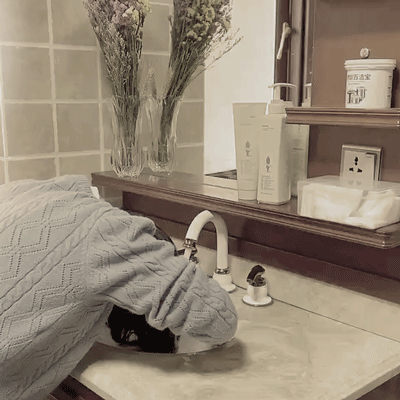 We have a new design: the plastic bowl is designed for caregivers who wash their hair on the sink. This is ideal if you are sitting in a wheelchair or have to sit down and wash your hair.
This is easier and more convenient for caregivers and people who wash their hair than washing their hair in the bathtub. Its use reduces the need for bending and tightening on both sides.
Shampoo: easy to wash your hair when lying down; it is very suitable for treated hair, elderly people, bedridden patients, pregnant women and children. Prevent users from feeling uncomfortable and uncomfortable. Don't suffer in bed.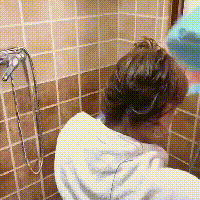 Designed for pregnant women, the elderly and disturbing shampoos
Features:
It has a flexible rubber edge that surrounds the compartment and neck opening to provide comfort and prevent slipping.
Raised edges prevent water from overflowing, and contoured sides support the neck
Description:
The odorless, odorless shampoo basin is made of high-quality, non-toxic plastic and can withstand water temperatures from -40 to 250 degrees Fahrenheit. Portable shampoos can easily wash loved ones or people with hair who are prolonged in bed or have limited mobility. A drain pipe is included so that you can pour water into a large bowl or sink, if closed. In addition, it is simple and easy to use, during the washing process, the plastic tray comfortably supports and cushions the head, neck and shoulders.
Feature:
1. The use of advanced engineering plastic materials is firm, drop-resistant, environmentally friendly, uniform, non-toxic, tasteless, and absolutely safe for users.
2. This product has rounded edges and corners, which is harmless to users.
3. Ergonomic design, suitable for lying on it.
4, the drainage hose can be pulled to 1.5 meters, can easily drain.
5,Size: 48 * 43 * 31CM (length * width * height)

The package contains: