Add some nice modern lights and style to your fence posts! Solar Powered light so it uses all the natural power of the sun to run, this Solar-Powered Fence Post Cap Light also is wireless which will make your set up much cleaner.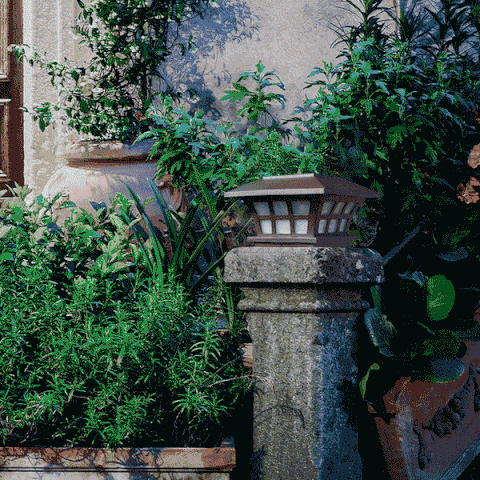 ?
Main Features:
Fits?all standard 4 and 6 inch post caps
Rated IP65 waterproof
8 Hour charging time
Works up to 10 hours after a full charge
Automatically turns on at night
?
Note:?Before using, please twist the solar panel off of the light and set the ON/OFF switch in the ON position.
?
Package includes:
1 X?Solar Power LED Pillar Lamp?