🔩GET READY FOR YOUR NEXT DIY PROJECT🔩
Looking for a drill set for your next DIY project? Look no further, our Precise Hand Drill Set is what you need! It offers a cord-free, manual-powered design for precise, hassle-free holes. While powerful enough to drill through woods and more.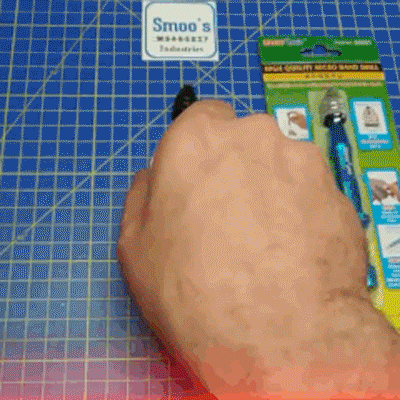 Pen size design, easily adjustable vise head to clamp the drill. Precisely designed chuck to keep that drill upright easy to carry and store. Made of high-speed steel hand drill, ready for any hobby or precision job.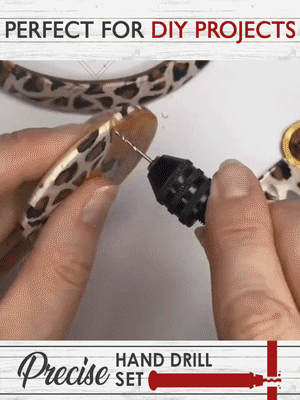 FEATURES
ADJUSTABLE 3-JAW CHUCK
This handy tool features an adjustable 3-jaw chuck design that allows you to rotate vise head easily & a grooved grip for optimum leverage.
SECURE GRIP & PERFECT PRECISION
This is the perfect tool for delicate work, such as jewelry or electronics projects where small-diameter boring is required. Its handle has a grooved design for optimal leverage when rotating the pin vice to ensure the user with the perfect speed & precision.
LIGHTWEIGHT CONSTRUCTION
You can use it for a long time without causing any significant amount of fatigue to your hands, even when working from awkward positions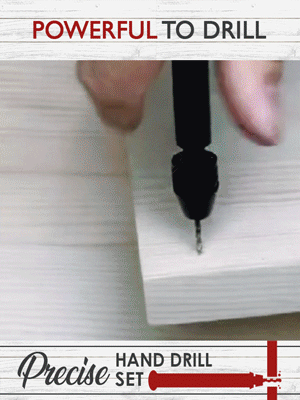 UNIVERSAL COMPATIBILITY
Works great in a wide array of materials including wood, plastic, rubber, PVC, walnut, model, bones, horns, amber, olives, etc.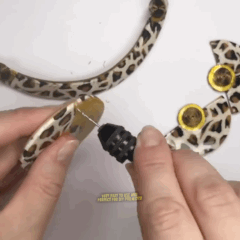 How to Use
Unscrew the head & insert the required collet
Half tighten the chuck, then insert your drill bit or other devices into the collet jaws
Fully tighten the chuck head to secure the drill bit
Place the palm of your hand over the top of the handle & use your fingertips to turn the central portion of the pin vise
Package Includes
Pin Vise x 1
10pcs set: 0.8mm / 1.0mm / 1.2mm / 1.5mm / 1.8mm / 2.0mm / 2.2mm / 2.5mm / 2.8mm / 3.0mm x 1
25pcs set:

 

0.5 mm X 5 / 0.6 mm X 5 / 1.0 mm X 3 /1.2 mm X 2 / 1.5 mm X 2 / 1.8 mm X 2 / 2.0 mm X 2 / 2.35 mm X 2 / 3.0 mm X 2
Product Specifications 
Hand Drill Material: Aluminum alloy
Twist Drill Bit Material: High-speed steel
Drill Bit Size: Ranging from 1.0mm to 3.0mm
3-Jaw Chuck Clamping Range: 0.3-3.2mm