Keep your home free of pet fur with the Pet Fur Laundry Catcher. No more leaving home with clothes covered in fur. The soft rubbery disk of the Pet Hair Laundry Remover easily picks up fur, hair, lint and dander from anything you throw in the washing machine. Wash your clothes, bedding, towels and more with the Fur Laundry Catcher and you will be amazed at the results when your clothes are done being washed!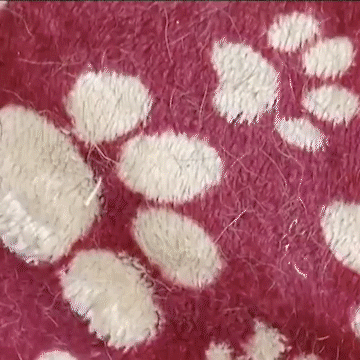 ?
Features:
Keeps Fabric Free of Fur: Removes lint, pet fur, hair, dander and more from fabric
Safe on Clothes: made from a soft, flexible material that picks up pet hair from anything it touches without damaging fabric
Easy to Use: Goes right into the washing machine or dryer to eliminate pet fur with ease
Non-Toxic: Made with no chemicals so it is safe for all laundry machines
Reusable: Can be reused up to 100 loads of laundry
How to Use:
1. Toss dirty fabrics (clothes, bedding, towels, more) and the Pet Hair Remover into the washing machine
2. Run a cycle on the machine with laundry detergent?
3. Dry clothes as usual, removing the Pet Hair Catcher from machine
4. Clean the Pet Fur Catcher with water to remove built up hair/fur/lint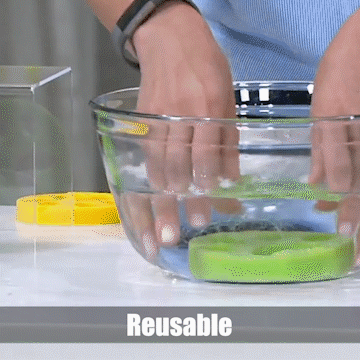 Product Specifications:
Material: High-quality silicone
Size: 10.1 x 9.6 x 1.5 cm
Color: yellow or green
Package Includes:
1 x Pet Fur Catcher for Laundry