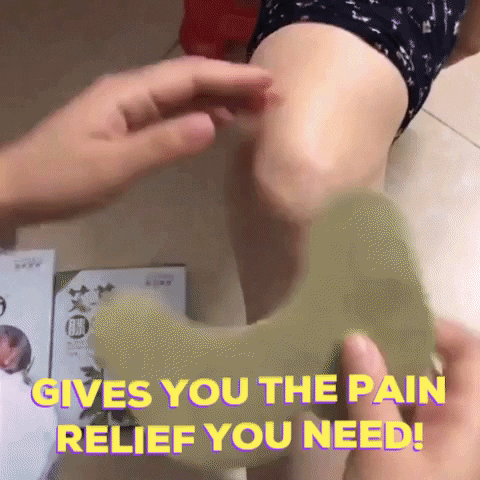 Heal knee pain with this miracle knee plaster sticker! Any aching in your knees can stop you from enjoying everyday activities and limit your movement. With these stickers, you will easily get rid of any pain in the knees and be able to walk completely pain-free whether you're an athlete or ordinary joe. Made from ancient Chinese healing herbs, it will help with your knee inflammation and pain over time as you use it regularly. No matter where you got your knee pain from (basketball, soccer, sports or even just normal everyday life), we believe that this miracle knee plaster sticker will improve your condition.
FEATURES:?
Heals knee injuries due to sports fall, middle-aged knee problems, cold knee, meniscus injury, arthritis, bone hyperplasia, ligament injury
Specifically designed for maximum absorption into the knee so you can feel relieved instantly.
Provides direct relief to any affected area of the knee and without the side effects of regular medications
Made from Chinese roots and herbs
Has 12 medicated stickers in one pack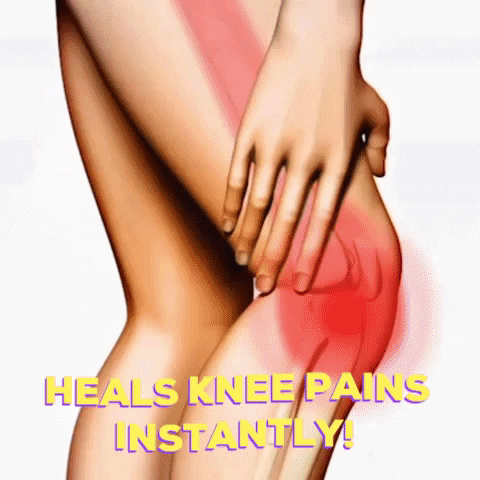 SPECIFICATIONS:?

Size (including packaging):

?

15*13*1.5cm
Heat Time:

?

12 hours
Maximum Temperature:

?

60¡ã
Shelf Life:

?

3 years
Package Includes:

?

12 pieces / box