?Create your own handmade resin jewelry and crystals with the Handmade Crystal Glue Mold Set! Make beautiful earrings, rings, necklaces and more with the 83 piece crystal mold kit.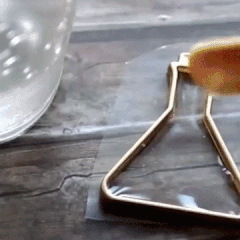 The Crystal Mold Kit is perfect for crafty people, those who love doing DIY projects, and even those that are new to making their own jewelry. The mold kit makes it simple to create the kind of jewelry you want and makes beautiful designs.
Features:
Make your own jewelry with the Crystal Glue Mold Set
Scratch, stain, and yellowing resistant material so the jewelry is long lasting
Simple to use and quick to make beautiful personalized jewelry
Perfect for everyone! DIYers, artists, and jewelry makers of all ages love the Crystal Jewelry Mold Set
Suitable for making all different kinds of jewelry, such as: key chains, necklaces, pendants, bracelets, rings, earrings and more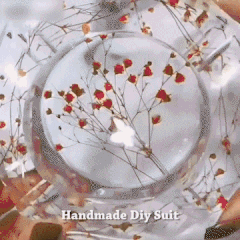 ?
Product Specifications:
Material: silicone mold, metal twist drill, plastic stirrers
Package Includes:
15 x jewelry making molds
25 x gold screws
25 x silver screws
5 x plastic mixers
5 x plastic spoons
5 x plastic droppers
1 x manual twist drill (four heads)
1 x glitter powder sequins (random color)
1 x black storage bag
** NOT INCLUDED: crystal resin glue?