TOP THREE FEATURES:
✅Long Lasting Bright Neon Glow💖
✅Strong Adhesive💪🏻
✅Just Stick & Go🥰
Quick stick & glow for your dark nights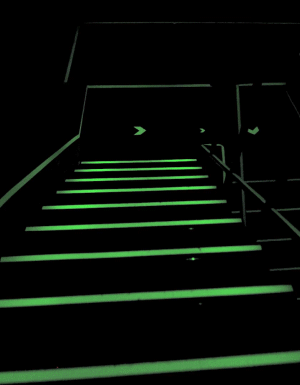 Liven up your spirits during the darkest times with multi-functional Glowing Ant-Slip Tape! This luminous adhesive tape is not only use to decorate a dark place; it can also save a life!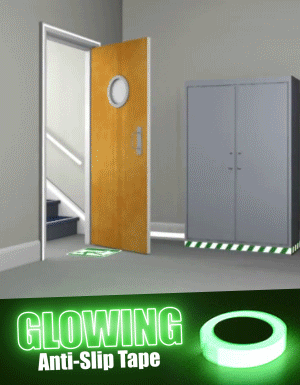 It's perfect for those who want subtle lighting without the use of electric power! You can apply this to your staircase to avoid accidents, label your power switch buttons to guide you in the dark, of stick it on your bike for a safe stroll at night!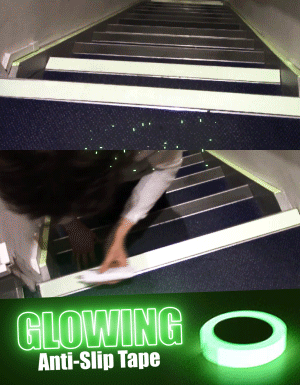 Not only is this tape strongly adhesive, it is bright, waterproof, and long-lasting! It will surely make your life a bit brighter for 8 hours more before having to recharge it under natural or LED light. It's very convenient!
FEATURES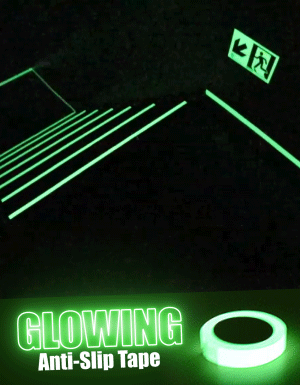 LONG-LASTING BRIGHT NEON GLOW

- This tape illuminates a bright, neon glow when the environment turns dark. It lasts up to 8 hours until you need to recharge it for 1.5 hours under natural or LED light.
JUST STICK & GO

- No need for cords or electric powers! Just stick the tape on the surface of your choice, switch off the lights, and see it glow!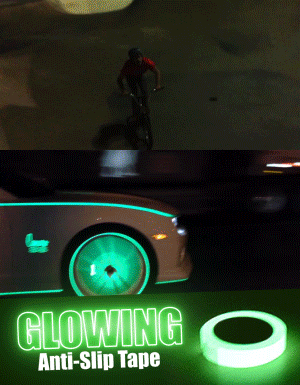 DOESN'T COME OFF EASILY

- It is tough having to fix it over and over again! Good thing this tape is highly adhesive so it's guaranteed to stay in place until you take it off.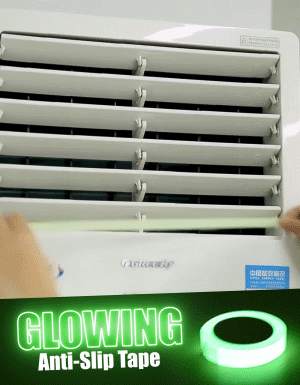 MULTI-PURPOSE LUMINOUS TAPE

- You can certainly use this Glow Anti-Slip Tape to decorate your Halloween costumes, add a nice accent light to your room, or use it for security reasons.
COLOR OPTIONS