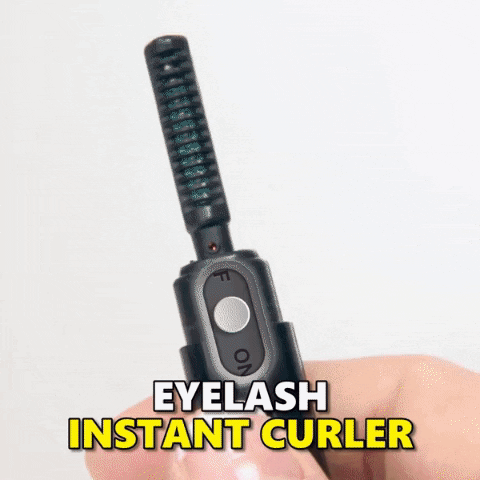 No pinching or squeezing! The Eyelashes Instant Curler gently shapes lashes into a long-lasting, gorgeous curl.
Eyelashes Instant Curler is an electric eyelashes curler that creates an incredible natural curling looking and be scrupulous in separating eyelash clearly. It makes your eyes look attractive!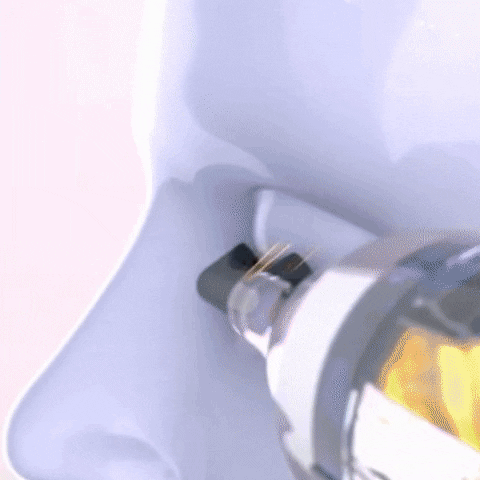 Features:
✅ 

Make your eyes look perfect: An exquisite eyelash makeup will make your eyes look more attractive. The Eyelashes Instant Curler adopts ergonomic radian design, perfectly fit for eyelashes curve, create a long-lasting and graceful curling effect.

✅ 

Make you charming all day: After 10 seconds' preheating up, the Eyelashes Instant Curler will make eyelash curling day and night. At the same time, it makes your eyelash open and spread. Every individual lash will be full of gentle heat.

✅ 

High efficiency, energy-saving and safe to use: Our Eyelashes Instant Curler is made of quality and safe heating Wire, it has faster heating speed and wider heating area, and the heat protection groove lengthens the distance between heating wire and eyelid, safety and energy-saving, hug every lash for incredible lifting and curling.

✅ 

Convenient to carry and keep:

Pocket size, slim and lightweight. It can be neatly slipped into a purse, bag, or makeup case quickly

. No matter where you go our Eyelashes Instant Curler will always be with you and give you a refreshing look.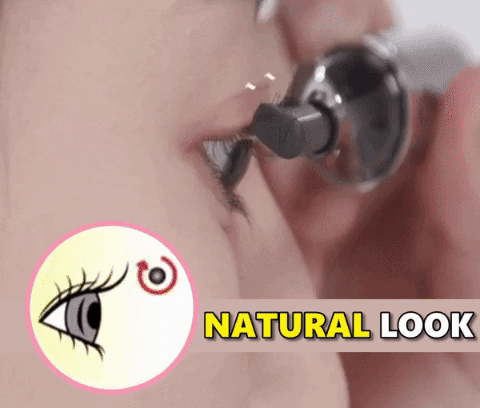 Specifications:
Size - 19.5*8.5cm
Weight - 13.3gram
Colors - Pink, Silver, Black, Purple
Package Included:

 
1x Eyelashes Instant Curler