Itches Are Soothed And Neutralized In Seconds!
Enjoy Your Itch Free Day!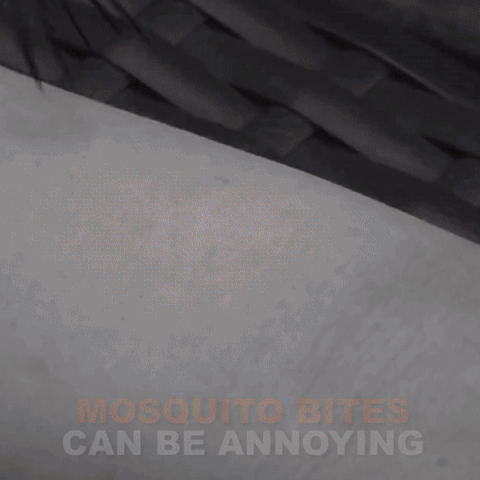 Bite Stopper™ is designed to work on neutralizing itch and irritation caused by insect stings and bites from mosquitoes, flies, bees, wasps and ants. The Thermo-Pulse-Technology delivers heat and vibration to the affected area increasing localized blood flow. Please DO NOT use on children younger than 4 years of age. Bite Stopper™ will not decrease or suppress allergic reaction to bites.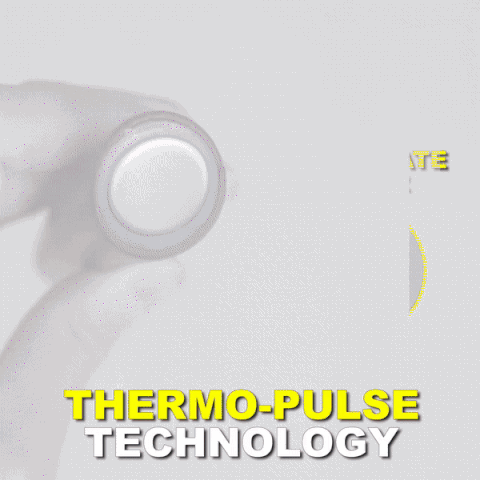 Bite Stopper™ utilizes Thermo-Pulse-Technology that delivers heat and vibration to the affected area increasing circulation and localized blood flow. BITE HELPER is drug and chemical free.

Quickly Neutralizes the Itch

Thermo-Pulse Technology

Drug and Chemical Free

Reusable Device

Environmentally Safe

Therminates the Itch
How Bite Stopper™ Makes You Itch Free?
Place the metal tip of the Bite Stopper™ directly on the affected area. Activate Thermo-Pulse technology by pressing the On button.
Concentrated Heat & Vibration is delivered to the affected area increasing localized blood flow and circulation.
Itches are soothed and neutralized in seconds. No more itching or fear of insect bites. Enjoy your itch free day!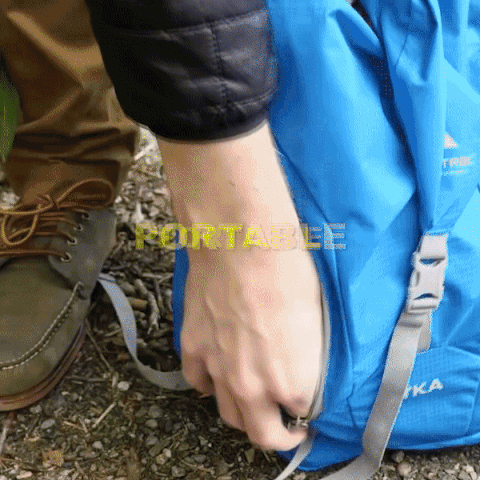 Why Choose Our Product?
No matter who you are no matter where you are, you have probably been bitten by mosquitoes. Annoying itch and irritation, discomfort, anxiety and loss of sleep is really a nuisance. If you are like most people you hated it. And with the threat of Zika, Malaria, Dengue and other viruses carried by mosquitoes it is a dangerous gamble.
Existing insect repellents, creams, ointments, sprays, bracelets, patches don't always work. Mosquitoes still bite us, and we continue to itch!
Its better to be safe than itchy!


Package Included:
1 X Bite Stopper™