The Solar Robot Creation Kit comes with all of the parts you need to build real working robots from the ground up!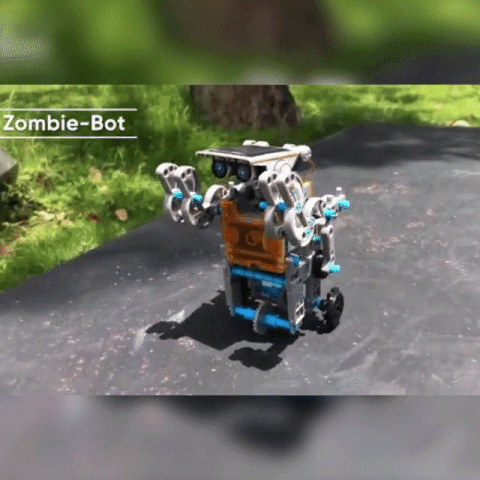 With a wide assortment of different moving and connecting parts like gears, plates, tires, and shafts, you can use the included blueprints to build 13 different styles of robots!
FEATURES: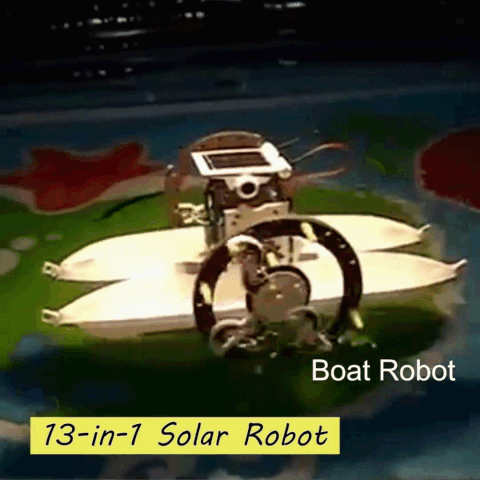 190 PIECES FOR THE ULTIMATE CUSTOMIZATION EXPERIENCE: 13 robot blueprints are included, but children are free to create their own original robots from their imaginations!

Use the instructions to master robot-building, then encourage them to make their own from scratch to test the limits of their creativity!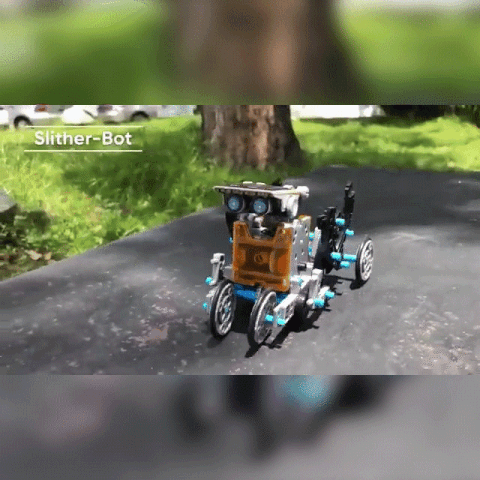 SPECIFICATIONS: